1g of Sugar
25g of Protein
Low Calorie
Success can taste so SWEET! You've trained, you've worked, you've won, now reward yourself with Cereal Milk Protein! Enjoy the sweet memories of being a kid with these delicious cereal flavored proteins. Available in Chilly Charms, Cocolicious, and Cinnamon Crunch!
Enjoy Your CEREAL!
This delicious premium nutritional shake will have you consuming it with a big smile on your face!
Enjoy the sweet memories of being a kid with these delicious cereal flavored nutritional protein shakes.
Benefits:
High Protein:
A high protein meal can boost your metabolism. Cereal milk protein contains a whopping 25 grams per serving. Easily get the protein your body needs when you are short on time or in a hurry.
Weight Loss and Craving Support:
Got a late night sweet tooth? Mix up some delicious Cereal Milk protein and watch what happens. Having a quick nutritious snack can be a life saver. It keeps you from raiding the vending machine or running through the drive-thru. This will help you keep your metabolism going all day long without the cravings.
Filing, Satisfying and Delicious:
If it doesn't taste good you won't drink it! Cereal Milk protein is like drinking the milk out of the bottom of your cereal bowl when you were a kid. Not only does it taste delicious and bring back those wonderful memories, but it is also packed with nutrients that will have you feeling full for hours.
Save Money and Time:
Mix up your delicious Cereal Milk protein shake for a healthy meal on the go anytime, anywhere all for less than what you will pay at the drive thru.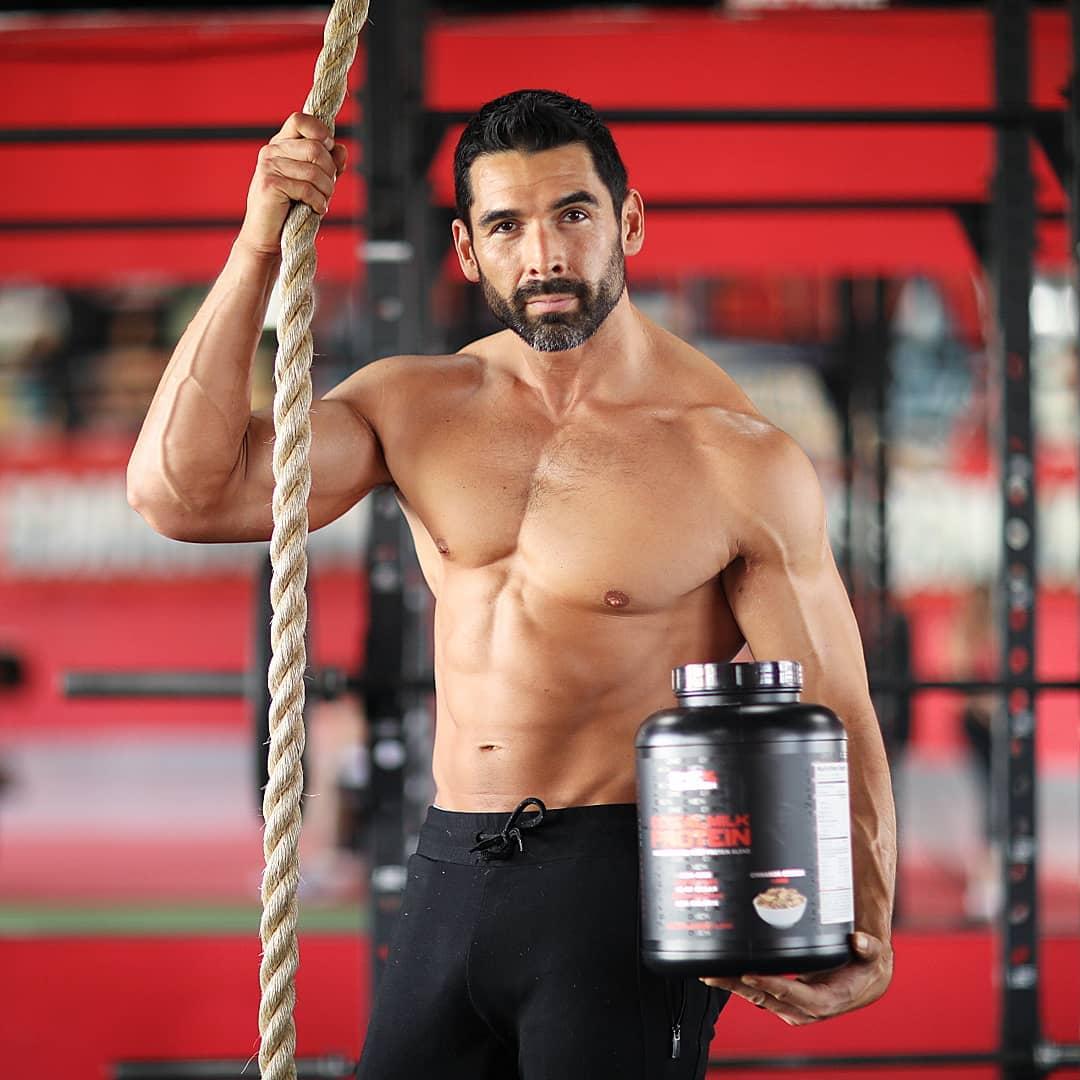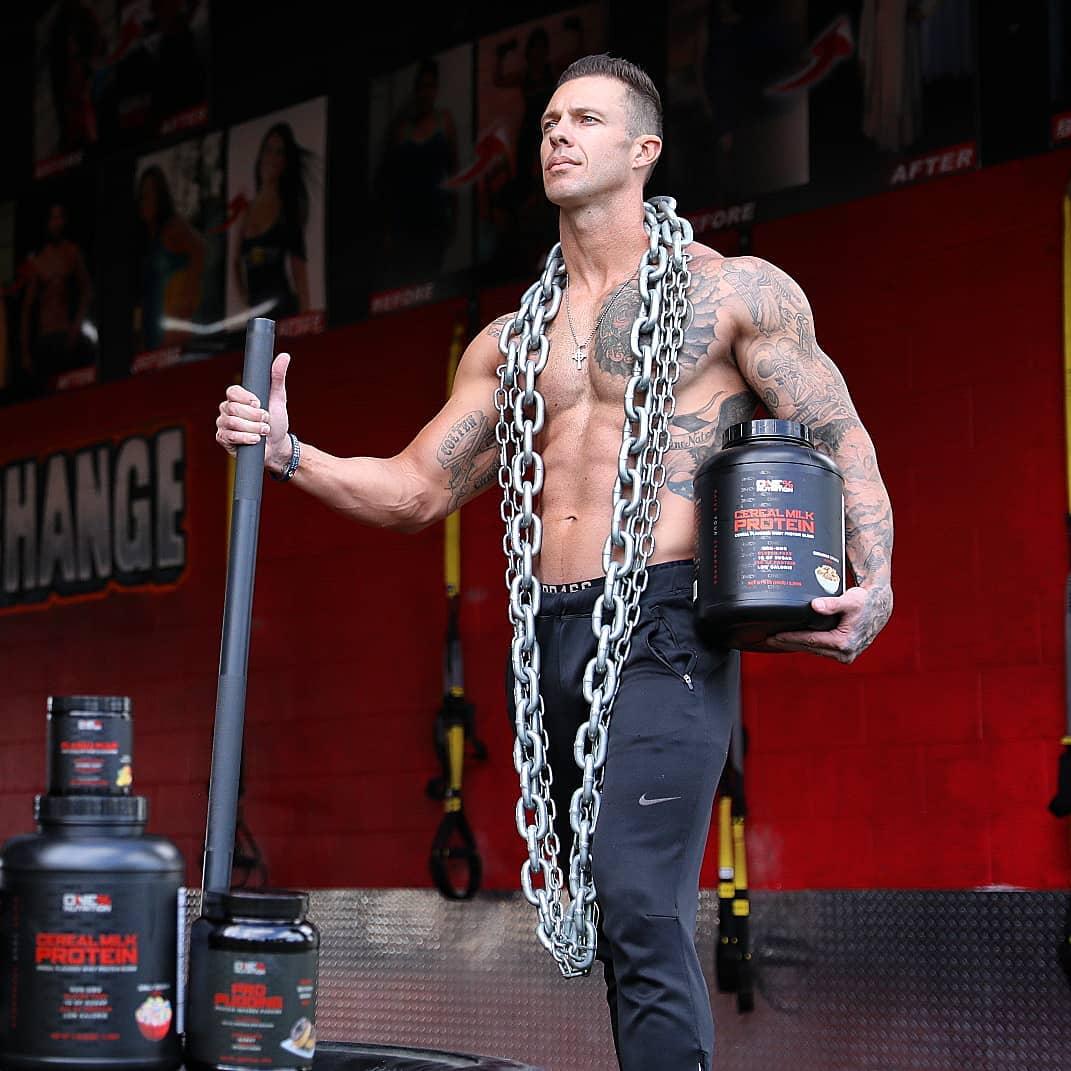 When You Should Drink Cereal Milk Protein
Breakfast: - In the morning to help kickstart your metabolism so you can achieve the maximum fat burning potential throughout the day.
Snack: - When your cravings are tempting you to make bad choices. Crush them with the sweet taste of Chilly Charms, Cocolicious, or Cinnamon Crunch.
Late At Night: - When you need that sweet satisfaction of a cookie you can instead choose Cereal Milk protein to crush that sweet tooth craving.
Cereal Milk Protein Is Extra Effective If:
You have trouble eating healthy when you are on the run...
You don't eat enough throughout the day...
You struggle with a sweet tooth and cravings...
You don't have time to cook a healthy meal...
* These statements have not been evaluated by the Food and Drug Administration. This product is not intended to diagnose, treat, cure, or prevent any disease.