If You Like Cereal You will love This
Not Only does this taste like the milk after you finish eating a bowl of your favorite cereal, But you also get 25 G of Protein from Drinking it. and its Low Fat, Low Carb, and only 1 gram of suger. Heres the Best Part, It has actual cereal in it too!!!! Gym People Everywhere will love this stuff!!!
Kevin Silva
Kevin Silva  -
Results may vary from person to person.
1 BOTTLE
Regular Price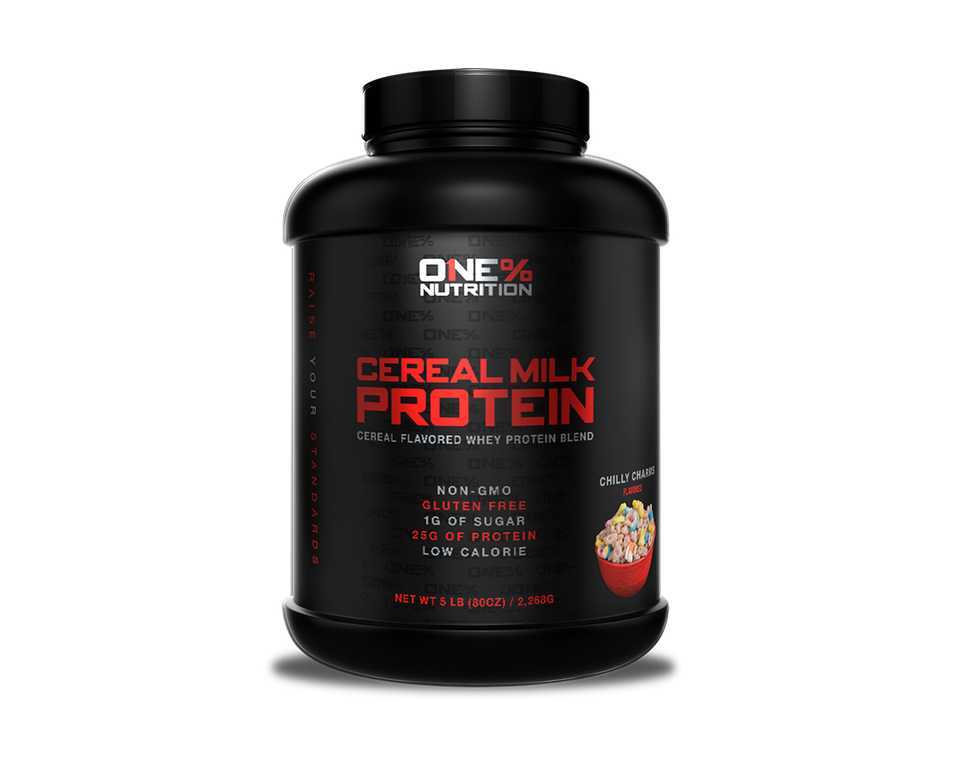 3 BOTTLES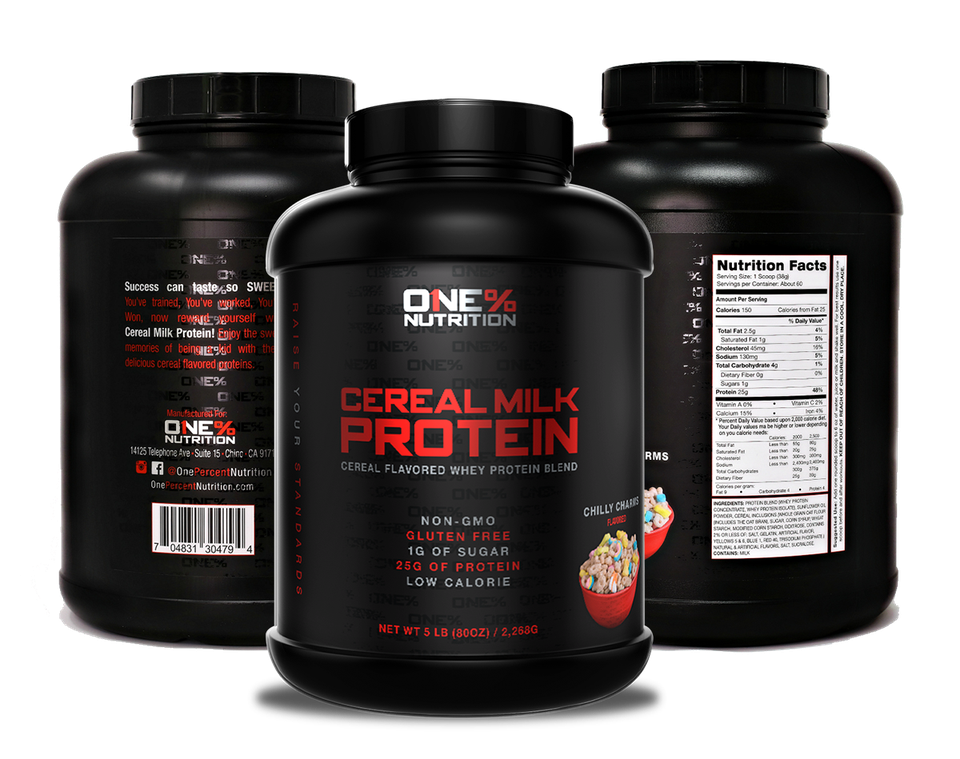 6 BOTTLES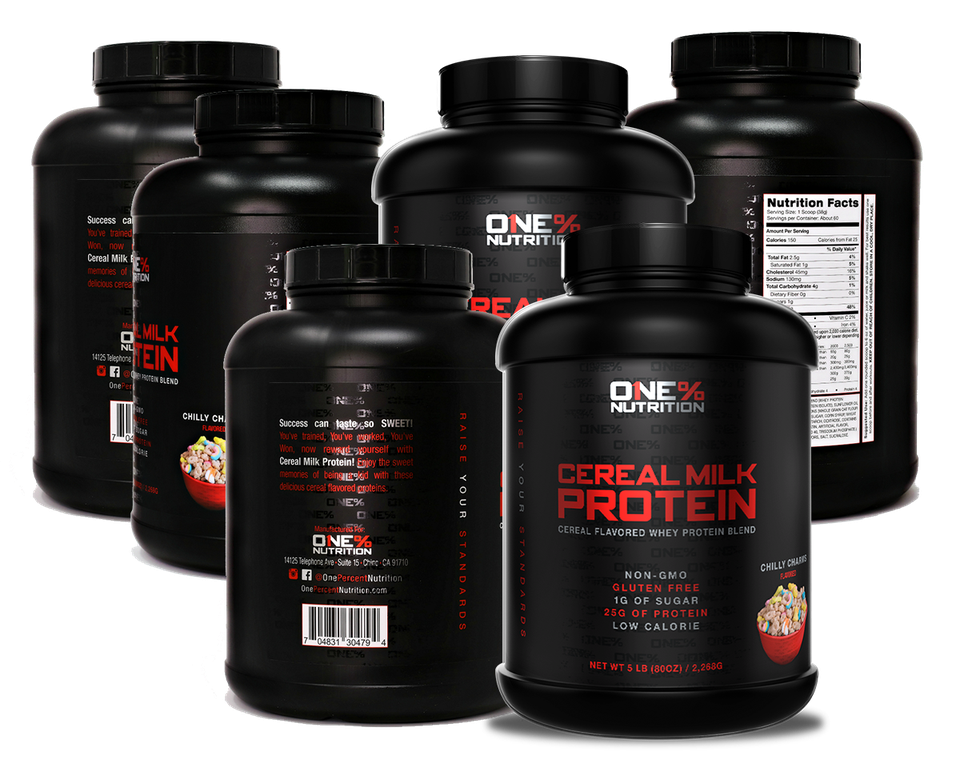 YOUR
EXCLUSIVE
ONE TIME OFFER!
(USE COUPON CODE: LD30 

To Save An Additional 30% Off The Sale Prices Above)
30% OFF!
Cereal Milk Protein
Looks like you just missed this offer! Shop our store for our latest deals - 100% FREE SHIPPING ON ALL ORDERS IN THE USA!
1g of Sugar
25g of Protein
Low Calorie
Success can taste so SWEET! You've trained, you've worked, you've won, now reward yourself with Cereal Milk Protein! Enjoy the sweet memories of being a kid with these delicious cereal flavored proteins. Available in Chilly Charms, Cocolicious, and Cinnamon Crunch!
Enjoy Your CEREAL!
This delicious premium nutritional shake will have you consuming it with a big smile on your face!
Enjoy the sweet memories of being a kid with these delicious cereal flavored nutritional protein shakes.
Benefits: 
When You Should Drink Cereal Milk Protein
Breakfast 
- In the morning to help kickstart your metabolism so you can achieve the maximum fat burning potential throughout the day.
Snack 
- When your cravings are tempting you to make bad choices.  Crush them with the sweet taste of Chilly Charms, Cocolicious, or Cinnamon Crunch.
Late At Night
 - When you need that sweet satisfaction of a cookie you can instead choose Cereal Milk protein to crush that sweet tooth craving. 
Cereal Milk Protein Is Extra Effective If:
You have trouble eating healthy when you are on the run…
You don't eat enough throughout the day...
You struggle with a sweet tooth and cravings...
You don't have time to cook a healthy meal...
Suggested Use:
We do STRONGLY RECOMMEND use of our house brands due to the lack of quality control throughout the LARGE majority of the supplement market and due to our need to control as many variables as we are able to through this process in order to create the most predictable end product RESULT for our clients over and over again.
* These statements have not been evaluated by the Food and Drug Administration. This product is not intended to diagnose, treat, cure, or prevent any disease.