Is this even legal?

This stuff is no joke, I was able to drop 15lbs in 2 weeks using Fried. It completely eliminated my appetite, cravings and the pounds just melted off. I weigh myself first thing in the morning and I couldn't believe how fast I was dropping weight.
Frank Estell -
Results may vary from person to person.
1 BOTTLE
The Most Advanced Thermogenic Fried
Regular Price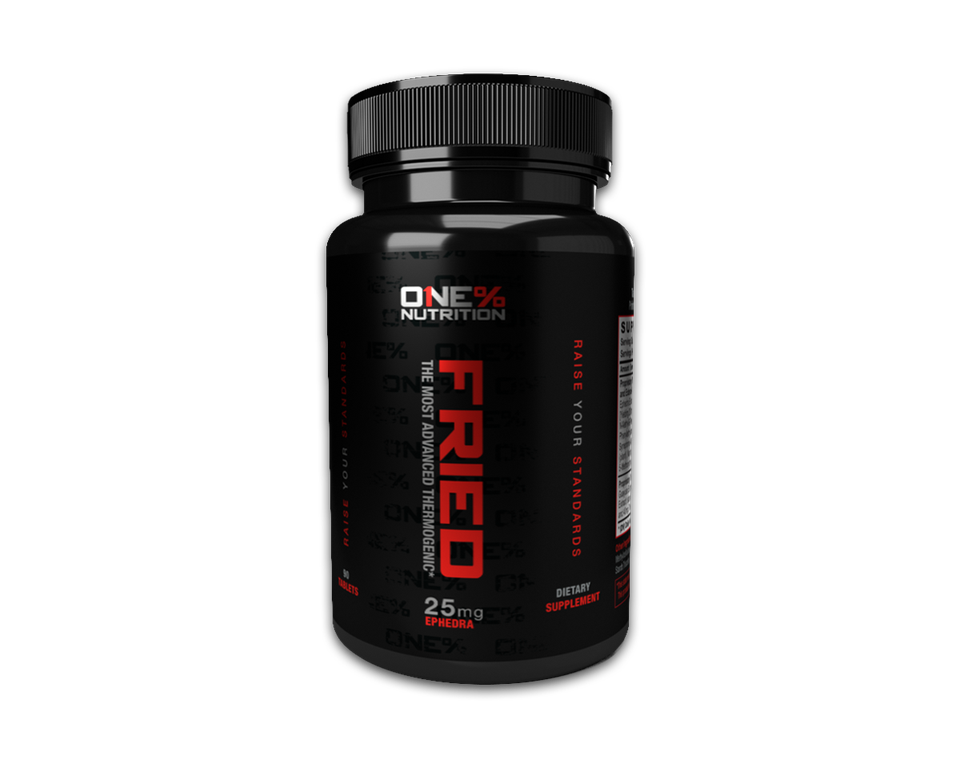 3 BOTTLES
The Most Advanced Thermogenic Fried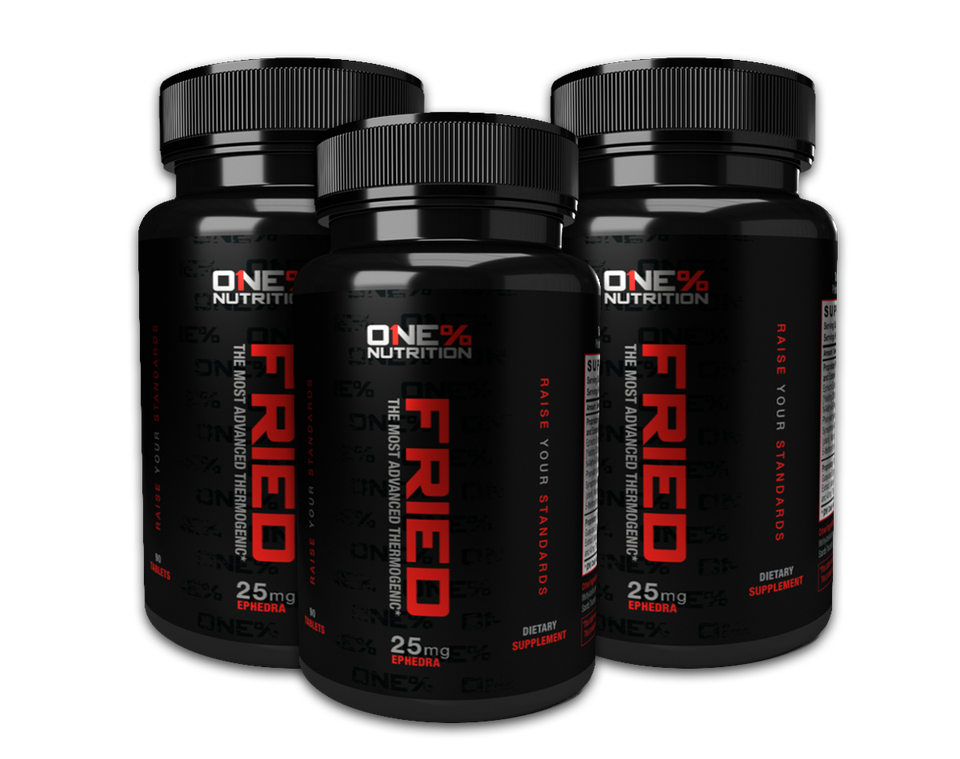 6 BOTTLES
The Most Advanced Thermogenic Fried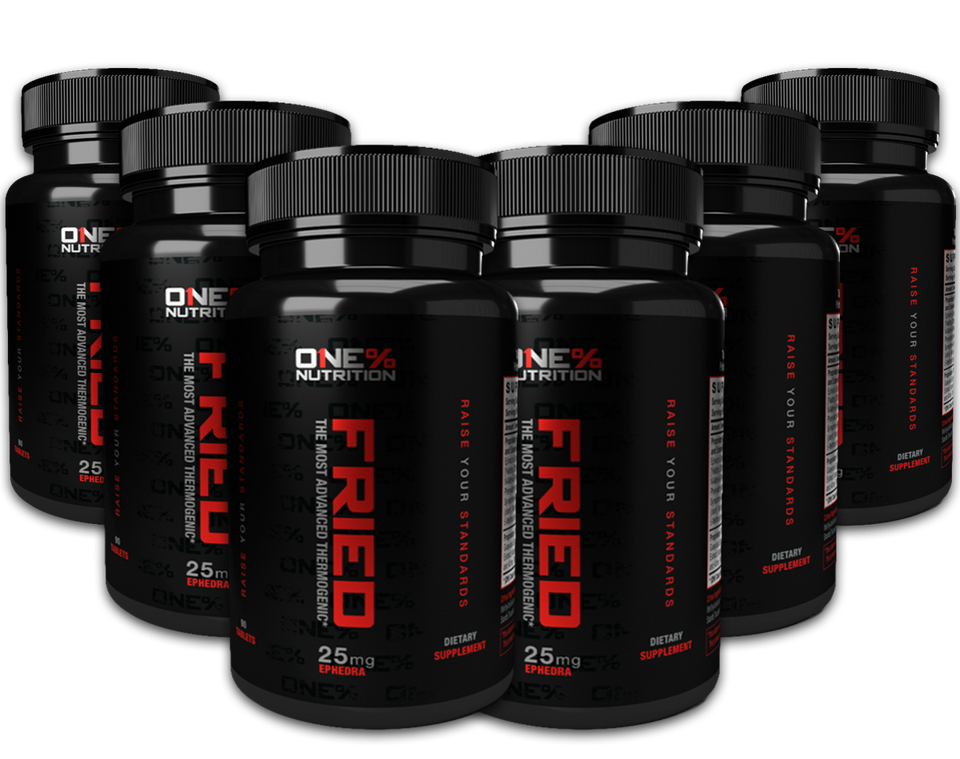 SPECIAL OFFER EXPIRES IN:
00

Days

00

Hours

00

Minutes

00

Seconds
Looks like you just missed this offer!
Shop our store for our latest deals - 100% FREE SHIPPING ON ALL ORDERS IN THE USA!
Keeps Your Motor Running All Day

Natural Mood Enhancer
Peak State of Energy
Helps Burn Fat Throughout the Day
Appetite Suppressant
Suggested Use:
We do STRONGLY RECOMMEND use of our house brands due to the lack of quality control throughout the LARGE majority of the supplement market and due to our need to control as many variables as we are able to through this process in order to create the most predictable end product RESULT for our clients over and over again.
Fried
is a cutting edge thermogenic fat burner for men and women.  Each capsule contains an effective dose of the most powerful thermogenic-fat burning ingredients.
This synergistic formula helps to burn fat, preserve lean muscle, increase energy, suppress appetite, and boost metabolism.  You will maximize fat loss and see results with this powerful and effective weight loss supplement.
If you are looking for the best appetite suppressant that works then FRIED is your answer.  You will keep your food cravings in check while keeping your weight loss goals on track with these innovative fat burning pills.
FRIED was created using only the best weight loss ingredients in effective doses to help you lose weight.  FRIED is keto friendly and attacks fat loss from multiple pathways in the body.
Stop settling for supplements that just don't work.  FRIED is engineered for perfection to be one of kind formulation to get your results.  FRIED uses premium natural ingredients, efficacious doses, transparency and contains no artificial fillers, preservatives or food dyes.
Benefits of FRIED: 
1.       Decreased Appetite & Increased Food Satisfaction
This is perfect if you are a carb lover or like to snack throughout the day. FRIED helps reduce "stress eating" and curbs your appetite.
2.      Increased Energy Levels
Do you feel sluggish in the afternoon or have a hard time getting rid of brain fog in the morning?  FRIED provides a steady level of energy throughout the day.  Each ingredient is made to work synergistically with the next one keeping you alert throughout the day. 
3.      Metabolism Boost
Ephedrine paired with Caffeine and Aspirin create a trifecta of metabolism boosting power.  This formula binds to the adrenergic receptors so that you mobilize fat from the adipose tissue, priming it to be burned. 
4.      Increase Fat Burning Potential
FRIED helps improve "lipid oxidation" which when broken down into laymens terms means burning calories from stored fat via increased blood flow. 
5.       Safe & Jitter Free
With an all-natural formulation of researched ingredients you don't have to worry.  You can feel the sensation of FRIED working it's magic, without the jitters or unwanted crash.
Every one of the ingredients in FRIED is used based on at least 3 published scientific studies showing their effectiveness.  It isn't just us saying these ingredients work, but the science is saying so.
The FRIED Recipe: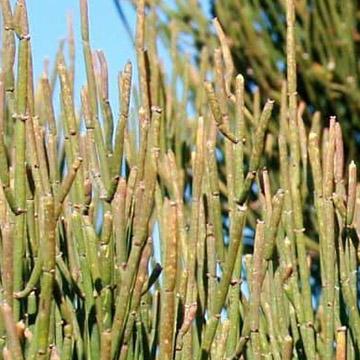 Ephedra:
This is the only LEGAL ephedrine on the market today because it has the benefits of ephedra without the ephedrine alkaloids.
Published studies have shown this trifecta to be very effective at achieving weight loss.
Each bottle of FRIED is manufactured in a state-of-the-art cGMP manufacturing facility in the USA adhering to the most stringent manufacturing standards.
Just take 2 capsules each day for a warm sensation to firing up your metabolism. 
We are known to sell our pretty frequently, so if you can still see the order button that means we have a fresh supply ready to ship to you. 
FRIED Is Effective If: 
Your metabolism is slow
You feel tired and sluggish often
You want to get rid of stubborn fat
You feel like you've plateaued
* These statements have not been evaluated by the Food and Drug Administration. This product is not intended to diagnose, treat, cure, or prevent any disease.
The 100% No-Risk Promise
Order right now with confidence!  Try it out for 30 days and if it doesn't work for you, you'll get your money back!  There's absolute no-risk in giving it a try.