1 BOTTLE
Regular Price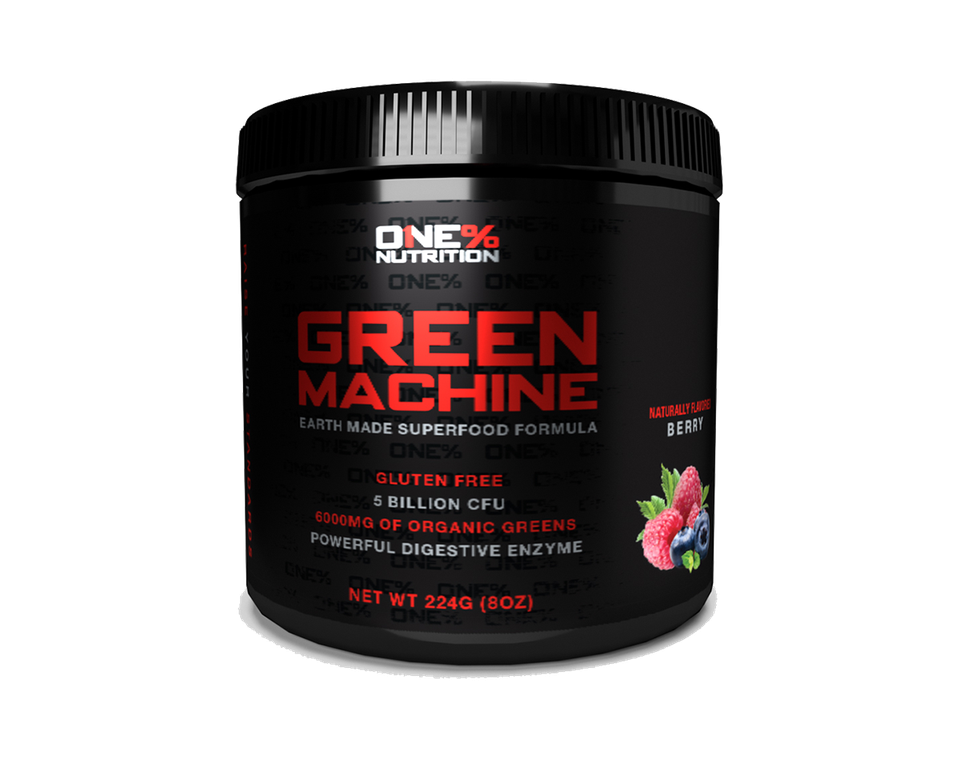 3 BOTTLES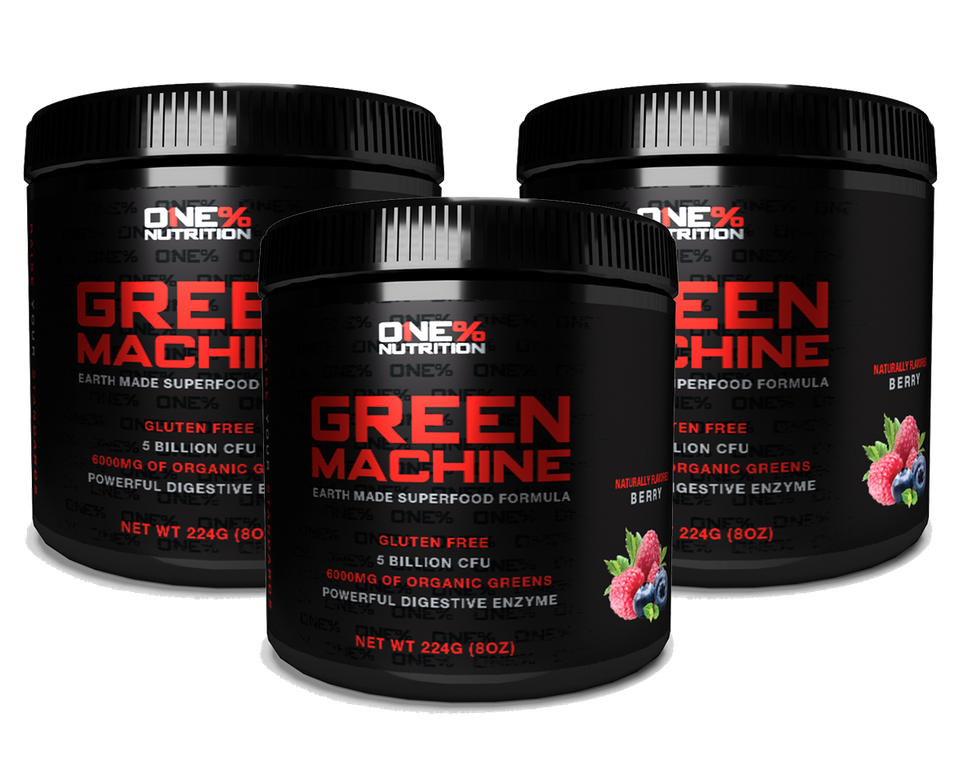 6 BOTTLES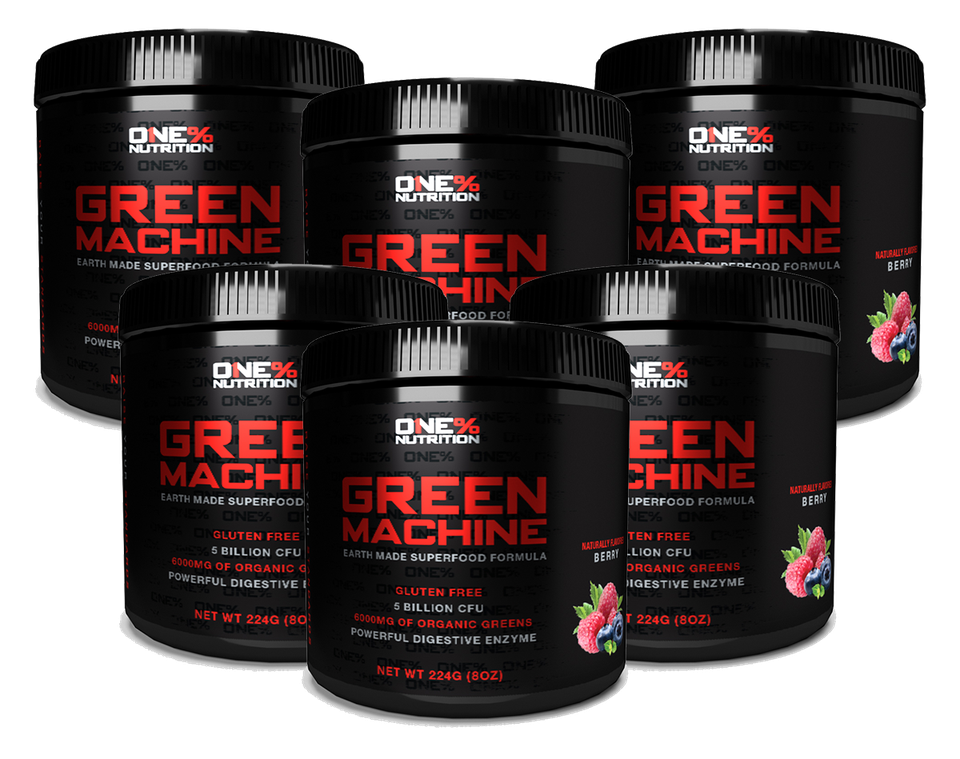 SPECIAL OFFER EXPIRES IN:
00

Days

00

Hours

00

Minutes

00

Seconds
Looks like you just missed this offer!
Shop our store for our latest deals - 100% FREE SHIPPING ON ALL ORDERS IN THE USA!
Gluten Free

5 Billion CFU
6000MG of Organic Greens
Powerful Digestive Enzymes
Whether you need that mid-morning boost, the afternoon slump is about to hit, or you weren't able to have that salad at lunch today. Our greens formula is perfect for any on-the-go lifestyle. This is something you don't want to leave home without. Keep one in your car, your gym bag, or your purse.
The World's Best Tasting Greens Energy Drink To Help You Feel The Best
No matter you age or health status it can be a challenge to nourish your life on a daily basis with today's modern life.
Our Green Machine superfood drink makes it easy to look and feel our best.
Premium quality superfoods for better nutrient absorption.
10- ingredient superfood blend for lasting energy
Amazing taste without added sweeteners
Organic and gluten free
Produced in small batches to ensure maximum freshness
Powerful digestive enzymes
5 Billion CFU probiotic blend
Our Modern Day Challenge: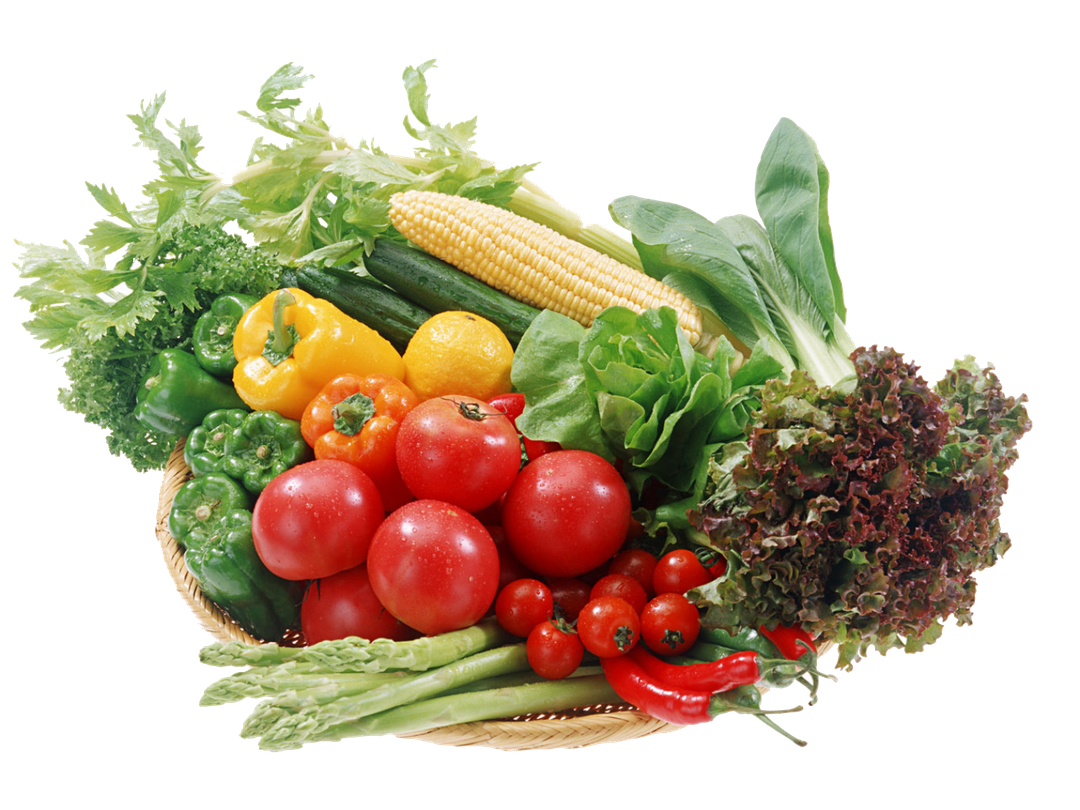 We all know vegetables are great for our health...
The problem is we just don't have the time to eat 8-12 servings of vegetables every day.
One solution is to get a juicer and make your own green smoothies.  Once you add in the grocery shopping, blending up the vegetables, prep time, clean up time and everything else that goes into it... there just isn't enough time in the day for most people to do this consistently.
How do you ensure you are consuming your daily needs of greens instead of filling your body with unhealthy options?
It is for these reasons that we have formulated a proprietary blend of 10 nutrient packed superfoods, digestive enzymes and probiotics shown by science to transform your health and alkalize your body.
All in just 30 seconds a day!...
Alkalinity – The Key Piece to Long Lasting Health
Most people overlook this missing piece of the healthy life puzzle.  The missing piece is having the right balance of acid vs alkaline foods.  Too much acid in your body has been linked to health issues and can make you look and feel older than you really are.

Alkaline foods helps to keep acid from getting too high in your body and helps to carry nutrients and oxygen throughout your body.
The modern diet is high in acidity because of the processed foods, sugar and grains which are all acid forming.  Unless you are eating 8-12 servings of vegetables a day chances are your body is not balanced and your acidity level is too high.
That's where supplementing with Green Machine can help.  It helps to fill in the alkaline nutrients your body needs to restore a healthy balance and make you feel alive again.
We understand most green drinks taste like you are eating grass.  That's one of the reasons why we created Green Machine.
We formulated this greens superfood blend for 3 months before our taste testers gave it the seal of approval.  Our Green Machine is sweetened with natural sweeteners like Stevia.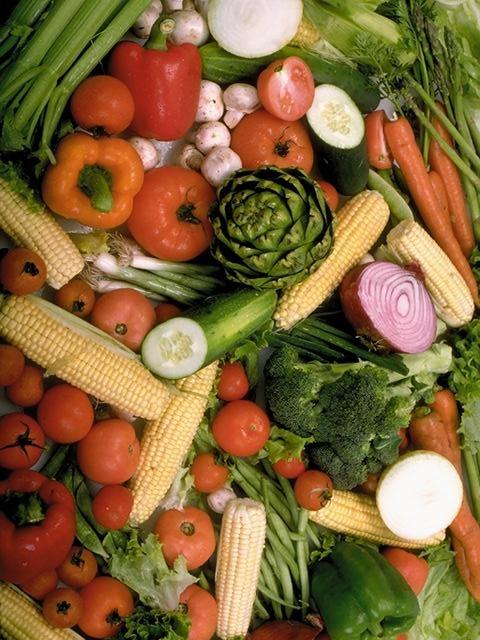 Suggested Use:
We do STRONGLY RECOMMEND use of our house brands due to the lack of quality control throughout the LARGE majority of the supplement market and due to our need to control as many variables as we are able to through this process in order to create the most predictable end product RESULT for our clients over and over again.
* These statements have not been evaluated by the Food and Drug Administration. This product is not intended to diagnose, treat, cure, or prevent any disease.