On Keto? This is for you

Keto tends to wipe you out of energy from carb restriction and most people dont get enough electrolytes so you start to feel dizzy, weak, out of it, sometimes nautious. Ketolyte helps keep your energy levels replenished to avoid feeling like mentioned before and feel great while doing the keto diet.
Kevin Silva -
Results may vary from person to person.
1 BOTTLE
Regular Price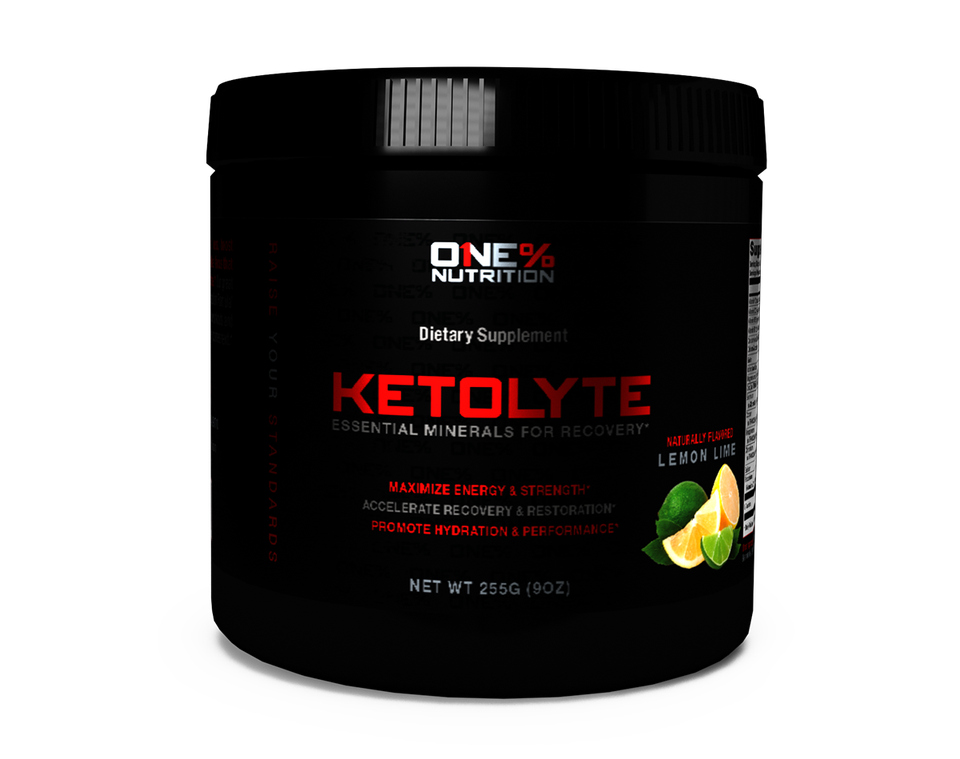 3 BOTTLES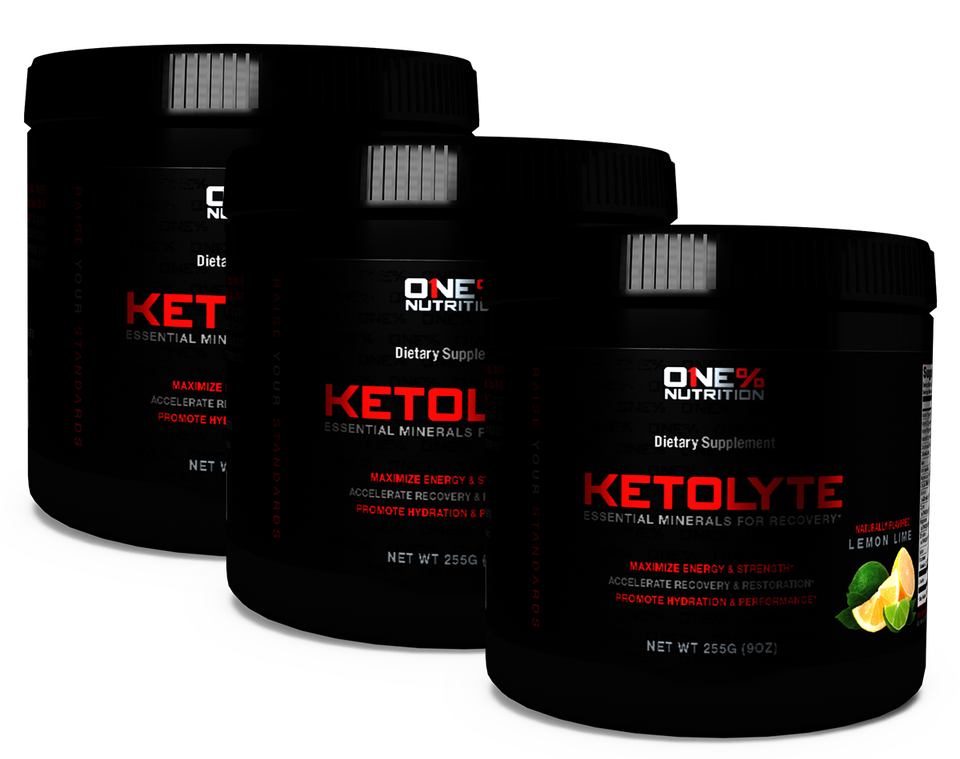 6 BOTTLES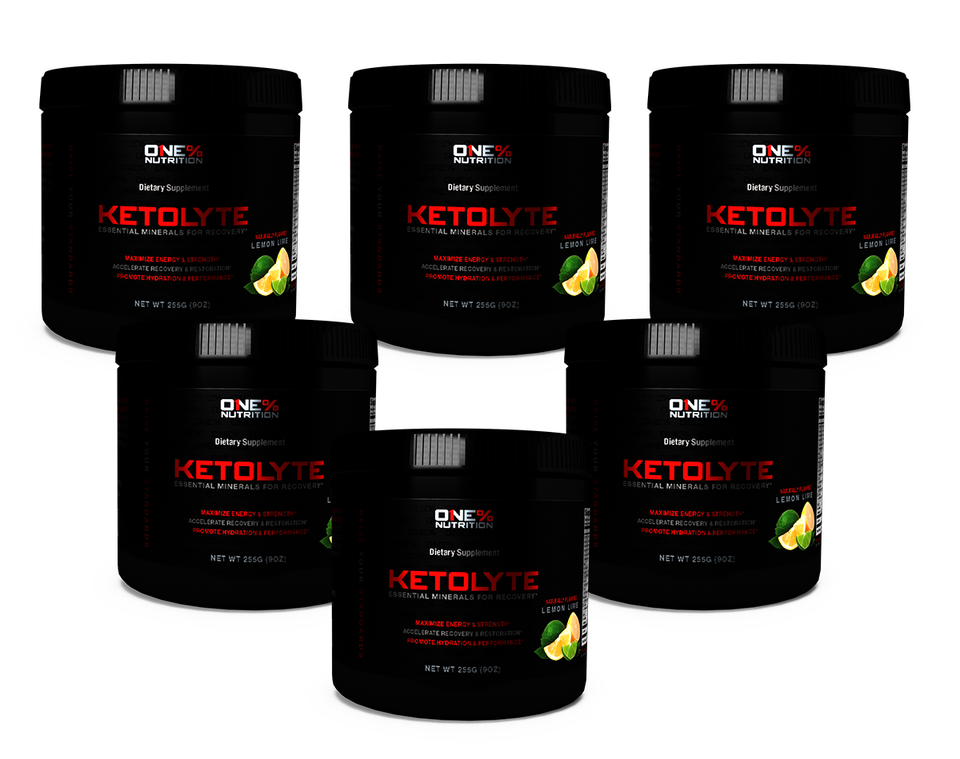 SPECIAL OFFER EXPIRES IN:
00

Days

00

Hours

00

Minutes

00

Seconds
Looks like you just missed this offer!
Shop our store for our latest deals - 100% FREE SHIPPING ON ALL ORDERS IN THE USA!
Ketolyte Essential Minerals for Recovery*
Improve recovery, speed up fat loss, boost performance, and enjoy the laser-like focus that comes with each serving of Ketolyte.*
Our great tasting "Breakthrough Ketosis Acceleration Formula" will keep you energized, even after hard workouts and long days, so you're ready for whatever comes next.*
Maximize Energy and Strength

Accelerate Recovery and Restoration
Promote Hydration and Performance
When you follow a keto diet especially during the first 10-14 days your body will be flushing itself of the crap it has accumulated.  As a result your kidneys will also flush water and electrolytes with them.  Proper electrolytes are need though for
Muscle function support
Muscle contraction
Reduced cramping
Energy level support
Faster recovery
And most importantly shutting down the dreaded "keto flu" that tends to occur during the first 10-14 days.
Ketolyte was formulated with a specific blend of electrolytes to specifically combat "Keto flu" and the electrolyte deficiencies that occur with a ketogenic diet.
The Ketolyte Recipe: Here are just a few of the key electrolytes inside this formula.
Magnesium:
  Helps to reduce muscle cramps, improves sleep and reduces irritability.
Manganese:
Helps with protein and amino acid digestion and utilization as well as activate many enzymes in your metabolism.
Selenium:
Plays a major role in your metabolism and thyroid function. 
Zinc:
Necessary for the activity of over 300 enzymes that aid in metabolism and digestion along with other processes.
When You Should Take Ketolyte:
You should take Ketolyte any time that you feel sluggish or tired, but most definitely during the first 30 days of starting a Keto diet.  Take it daily until you are past the "keto flu" stage.  You may find during the first 10-14 days that you need to take Ketolyte twice a day which is perfectly fine.  If it is combatting the "keto flu" and keeping you from feeling like crap it is worth it isn't it?
Ketolyte Is Extra Effective If:
You suffer from the "keto flu"
Your energy levels are lacking every time you start dieting
You get muscle cramps.
Feel like you are not recovery quickly between workouts.
Stay in the One Percent with Ketolyte! The foundation of One Percent Nutrition is a Ketogenic Diet. However, like any other low carb diet, it can deplete your body's water and mineral levels, particularly in the first few weeks. Ketolyte contains a proprietary mix of electrolytes specifically designed to boost your mineral levels and your energy - empowering you to keep high performance your priority!
Suggested Use:
We do STRONGLY RECOMMEND use of our house brands due to the lack of quality control throughout the LARGE majority of the supplement market and due to our need to control as many variables as we are able to through this process in order to create the most predictable end product RESULT for our clients over and over again.
* These statements have not been evaluated by the Food and Drug Administration. This product is not intended to diagnose, treat, cure, or prevent any disease.