1 BOTTLE
Regular Price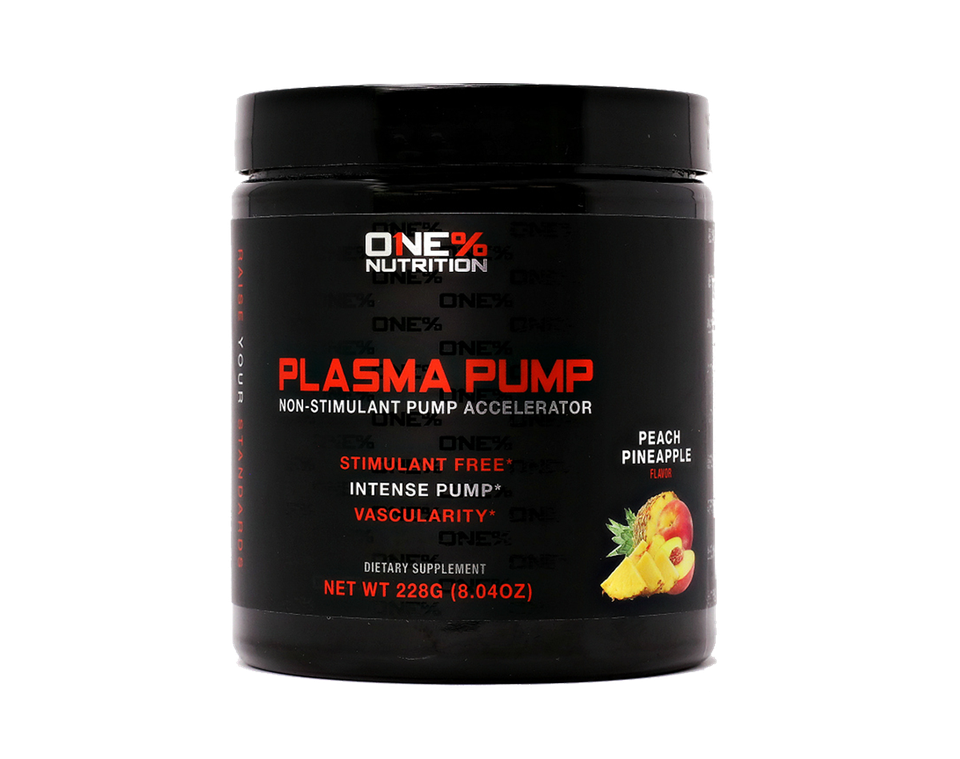 3 BOTTLES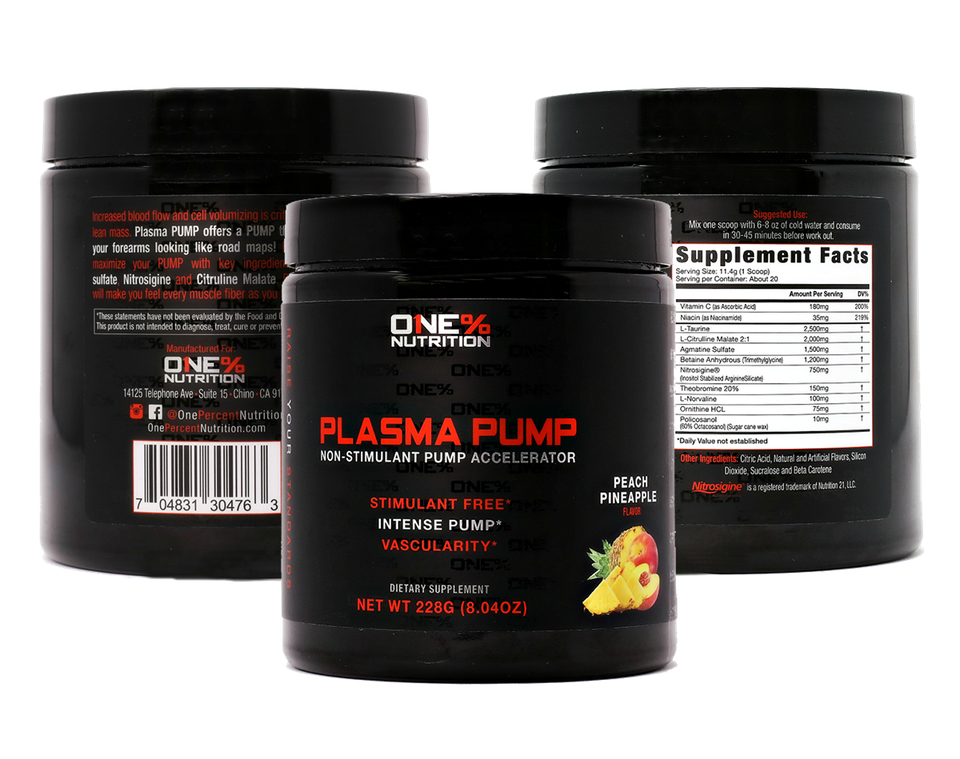 6 BOTTLES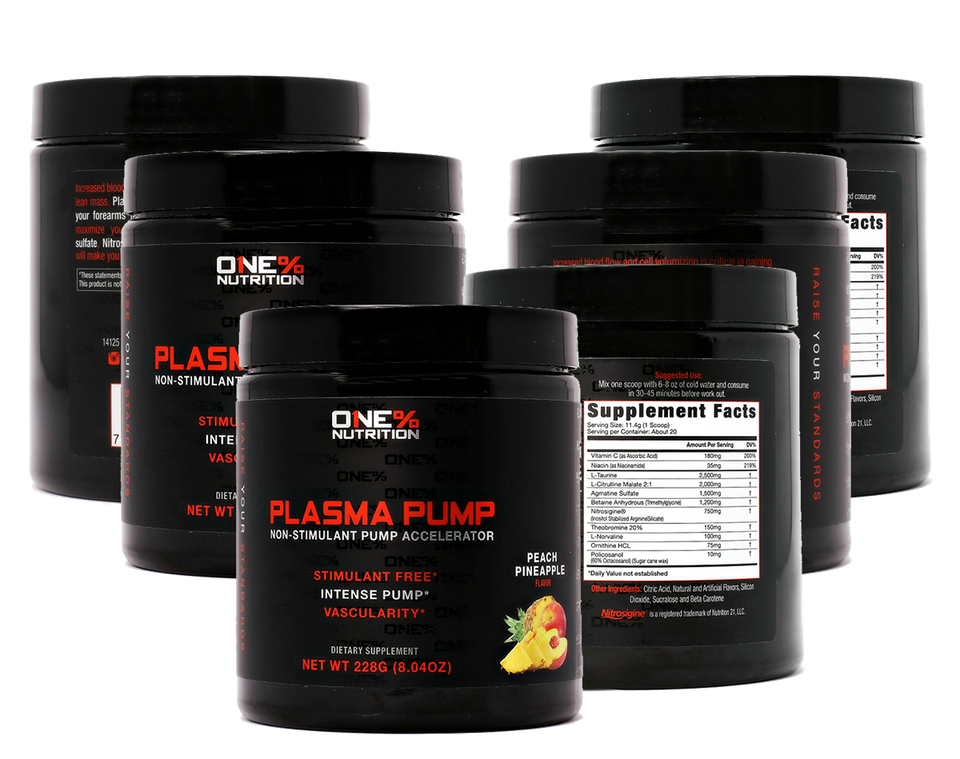 SPECIAL OFFER EXPIRES IN:
00

Days

00

Hours

00

Minutes

00

Seconds
Looks like you just missed this offer!
Shop our store for our latest deals - 100% FREE SHIPPING ON ALL ORDERS IN THE USA!
Increased blood flow and cell volumizing is critical in gaining lean mass.
Plasma Pump offers a PUMP that will have your forearms looking like a road map! Formulated to maximize your PUMP with key ingredients like agmatine sulfate, nitrosigine, and citruline malate, Plasma Pump will make you feel every muscle while you train!

Suggested Use:
We do STRONGLY RECOMMEND use of our house brands due to the lack of quality control throughout the LARGE majority of the supplement market and due to our need to control as many variables as we are able to through this process in order to create the most predictable end product RESULT for our clients over and over again.
* These statements have not been evaluated by the Food and Drug Administration. This product is not intended to diagnose, treat, cure, or prevent any disease.