Wake Up Lean!!

Most people get evening cravings. I do almost every day, but thats when people get weak and eat bad calories. Instead of depriving myself of an evening snack, Im now having some of this protien pudding. It helps my muscle recovery with high quality protein, satisfies my cravings, and I wake up lean!
Joe Coach
1 BOTTLE
Regular Price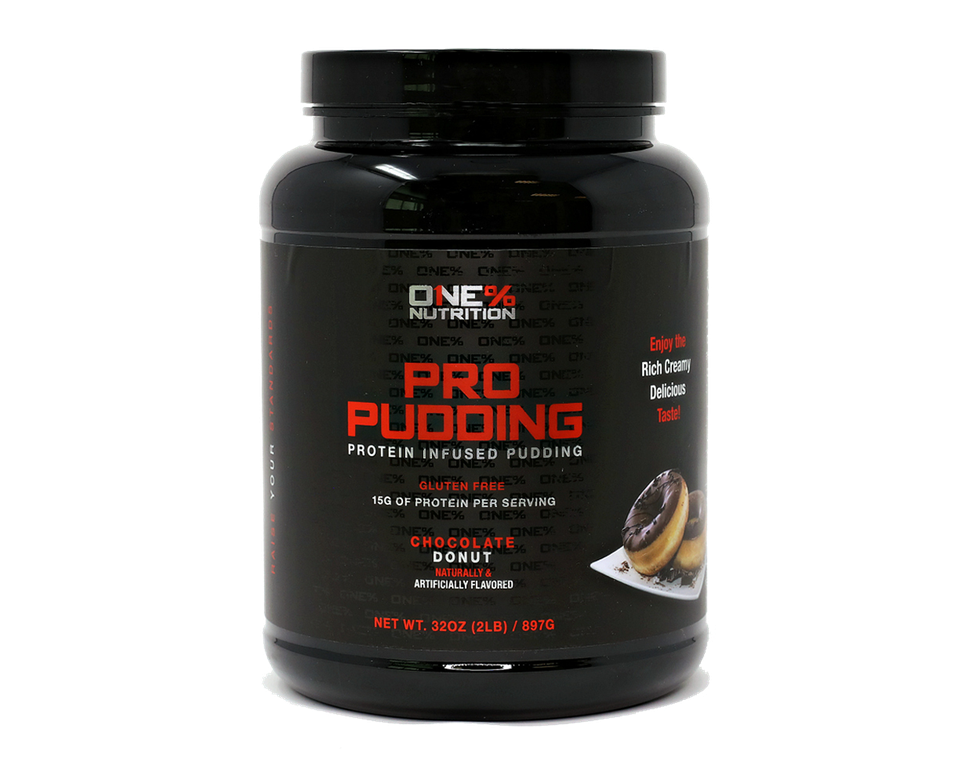 3 BOTTLES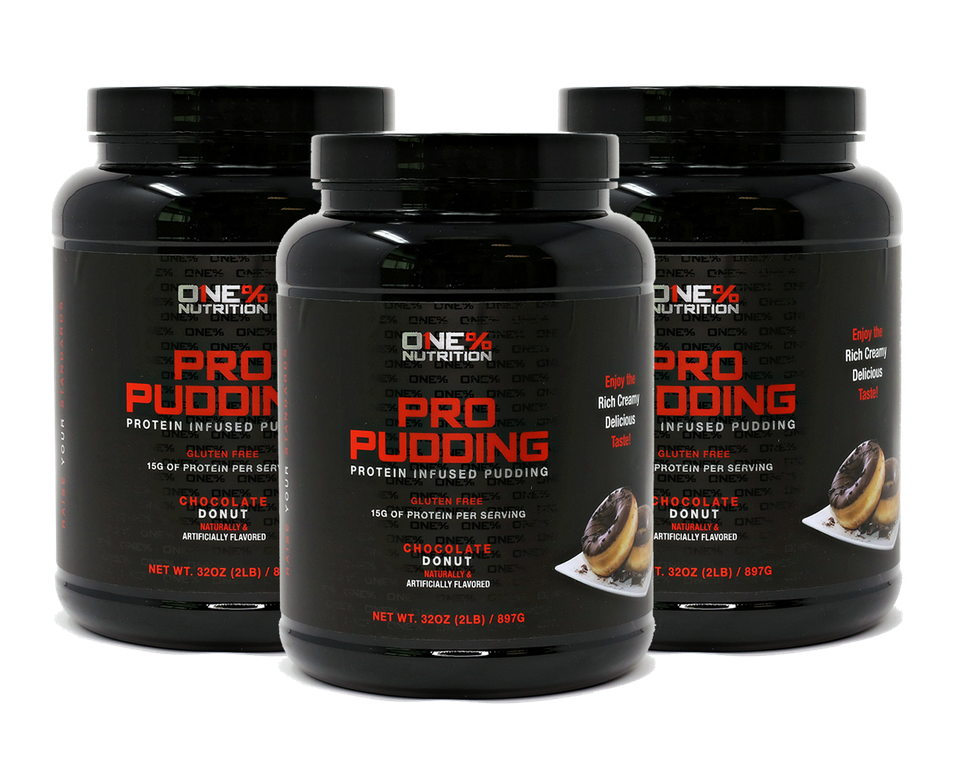 6 BOTTLES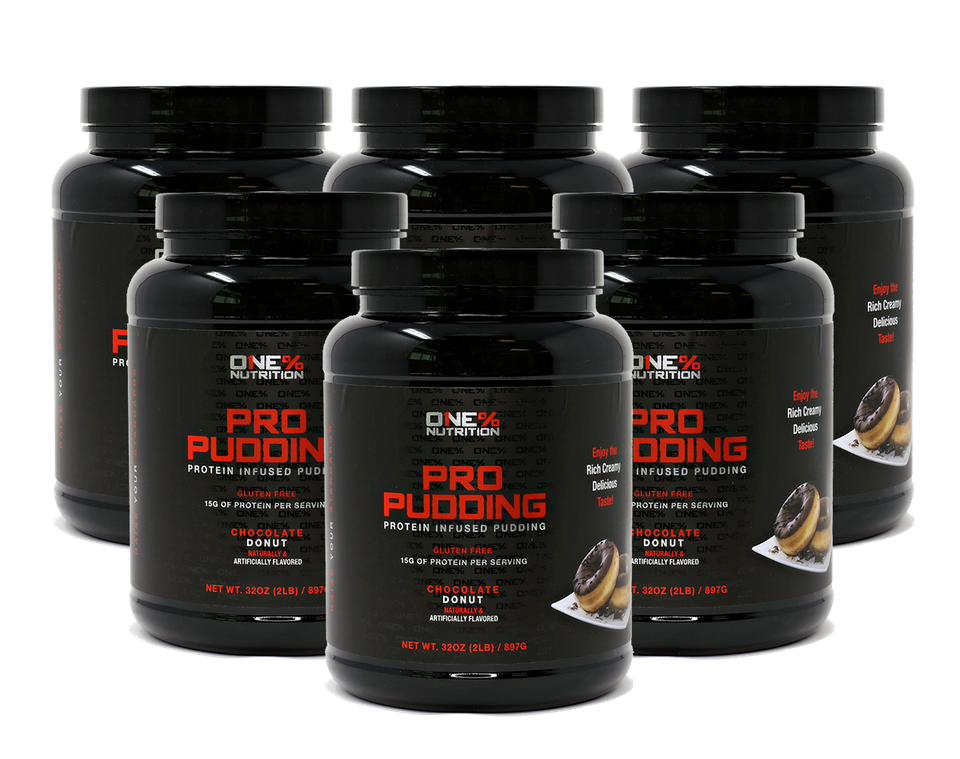 SPECIAL OFFER EXPIRES IN:
00

Days

00

Hours

00

Minutes

00

Seconds
Looks like you just missed this offer!
Shop our store for our latest deals - 100% FREE SHIPPING ON ALL ORDERS IN THE USA!
Protein Infused Pudding

Gluten Free
15g of Protein Per Serving
Pro Pudding is a creamy, delicious protein packed pudding designed to satisfy your hunger and sweet tooth. Pro Pudding is a perfect addition to any low carb diet. Now available in Peanut Butter Cake Batter, Chocolate Donut, and Vanilla Frosting!
Pro Pudding
is a creamy, delicious protein packed pudding designed to satisfy your hunger and sweet tooth.  Pro pudding is the perfect addition to any low carb diet.
Goodbye sweet tooth...
Enjoy the sweet memories of being a kid with these delicious pudding flavored nutritional protein shakes.  Peanut Butter Cake Batter, Chocolate Donut, and Vanilla Frosting!
It is
GLUTEN-FREE
and
15 grams
of protein per serving.
We've simplified the manufacturing so it's easy to understand why...
FACT:
 You Will Look and Feel Younger
Telomeres in your cells start to get older and shrink due to oxidative stress and the aging process.  Luckily, protein has an age-reversing compound that gives saggy, looking skin a natural "facelift."  Protein contains glutamate, glycine, and cysteine, which provide building blocks your body needs to build the age-defying antioxidant glutathione.
FACT:
 You'll Feel Like You Gained 20 Years On Your Life
Poor diets have been linked to faster aging, wrinkles, and pesky laugh lines that you are accustomed to seeing.  The reason is due to too much advanced glycation end-products (AGE) that destroy collagen and break down elastin.  A diet rich in protein may slow this process and bring a more youthful appearance.  Literally, you could look 10 or 20 years younger just by including more protein.
FACT:
 Strip Away Disease-Causing Body Fat
Visceral fat is a ticking time bomb for your health.  This deadly fat causes inflammation and the rise of chronic diseases wherever it is hiding.  To get rid of unwanted visceral (and body) fat, you need a red-hot metabolic rate.  One way to get that is by increasing your protein intake.  Studies show that people with a higher protein intake, had less visceral fat and people who regularly eat protein usually carry less visceral fat on their body.
FACT:
 Surplus of Renewable Energy and Sense of Well-Being
Your brain is a complex organ with many different hormones.  One such hormone, serotonin, has been shown to improve mood, mental clarity, and overall well-being.  Sometimes your serotonin levels are lower than they should be.   Whey protein contains a specialized molecule, called Alpha-lactalbumin, which has been shown to reduce cortisol levels and boost the production of serotonin.
As for energy, the more lean muscle mass you have on your body, the faster your metabolism may be.  And with a speedier metabolism, you could process foods at a much faster rate—giving you an endless supply of energy to keep up with your daily demands.
Benefits:
When You Should Consume Pro Pudding
Snack:
When your cravings are tempting you to make bad choices.  Crush them with the sweet taste of these delicious pudding flavors.
Late At Night:
When you need an appetite suppressant to prevent the raiding of your pantry.
Pro Pudding Is Extra Effective If:
You have trouble with snacking when you shouldn't be...
You struggle with a sweet tooth and cravings...
You tend to raid the pantry late at night...
When you are following a low carb or keto diet and your brain is craving something sweet and rich.
Suggested Use:
We do STRONGLY RECOMMEND use of our house brands due to the lack of quality control throughout the LARGE majority of the supplement market and due to our need to control as many variables as we are able to through this process in order to create the most predictable end product RESULT for our clients over and over again.
* These statements have not been evaluated by the Food and Drug Administration. This product is not intended to diagnose, treat, cure, or prevent any disease.