Super Lit is The Best!

1/2 scoop is all it took to up my workout to the next level of fitness. The taste is so good, too! Super Lit gives me the energy and focus I crave when I go hard. I don't crash later either. It is the best quality of pre-workout I have ever had. I would recommend everyone try this!
Catherine McKee -
Results may vary from person to person.
1 BOTTLE
Regular Price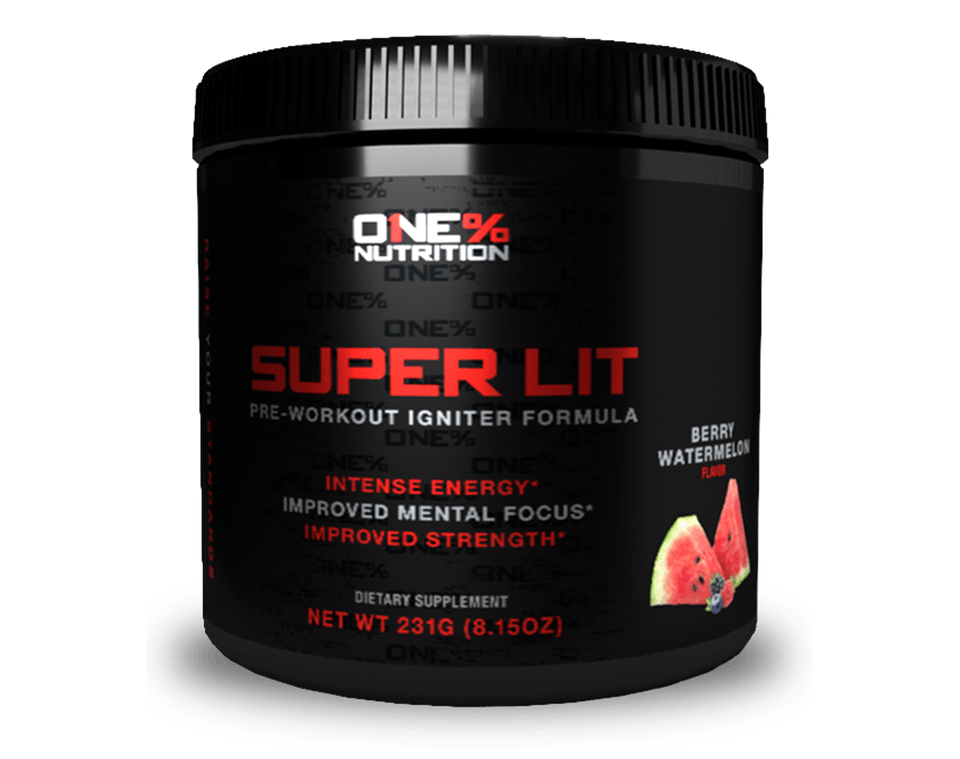 3 BOTTLES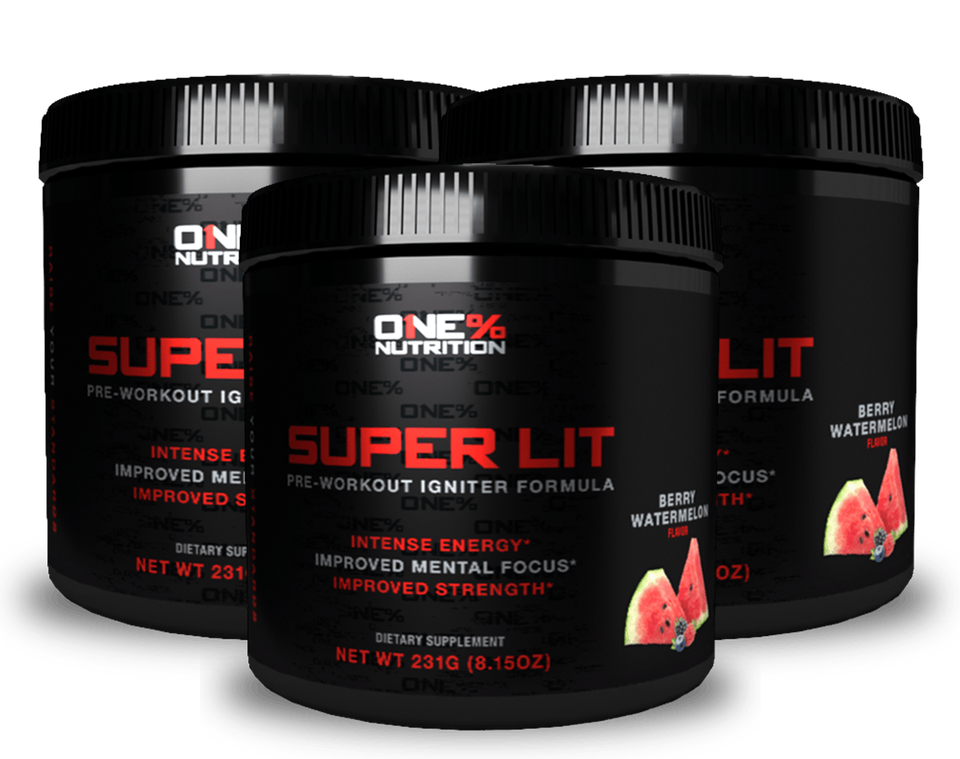 6 BOTTLES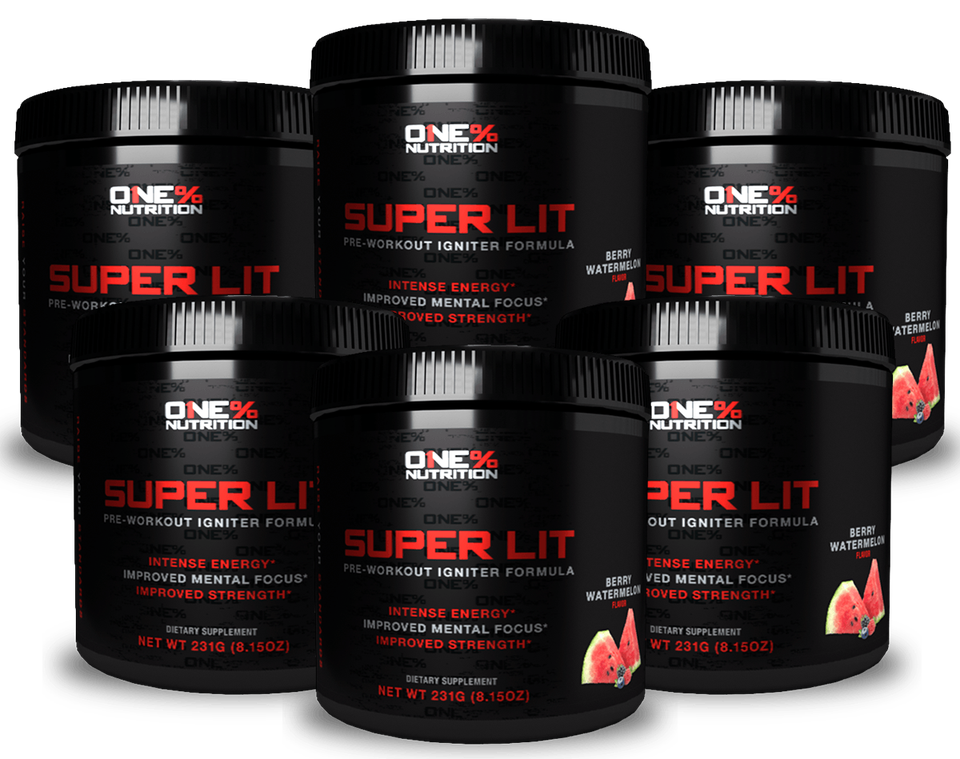 SPECIAL OFFER EXPIRES IN:
00

Days

00

Hours

00

Minutes

00

Seconds
Looks like you just missed this offer!
Shop our store for our latest deals - 100% FREE SHIPPING ON ALL ORDERS IN THE USA!
Are you ready to smash through your next workout with the most intense focus, mind blowing pumps, and off the chart energy?
Super Lit has combined some of the most potent ingredients know in the sports nutrition industry to deliver the most effective pre workout.

It's Finally Here!  "Your Motivation In A Bottle"...
A delicious powerful, all natural energy & pre-workout drink specifically formulated to give you that off the chart workout.
This is the most advanced & effective ways to get the most out of your workouts!  Skyrocket your energy levels and smash through your next workout with the most intense focus, mind blowing pumps and off the chart energy.
Benefits:
Super Lit Recipe: Here are just a few of the powerhouse nutrients used in Super Lit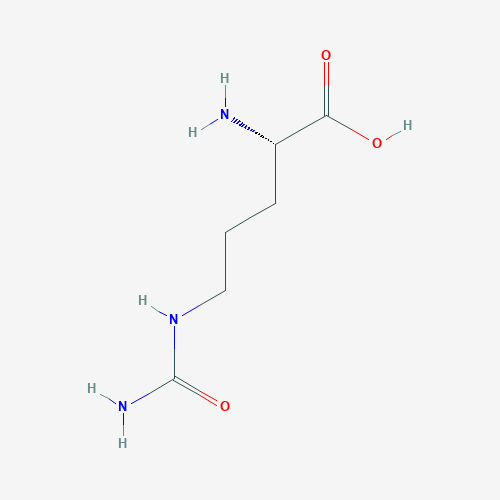 L-Citrulline Malate:
L-citrulline is a naturally occurring amino acid found in food.  The body changes L-citrulline into another amino acid called L-arginine and also to a chemical called nitric oxide.  Helps athletes work harder in the gym and lift longer.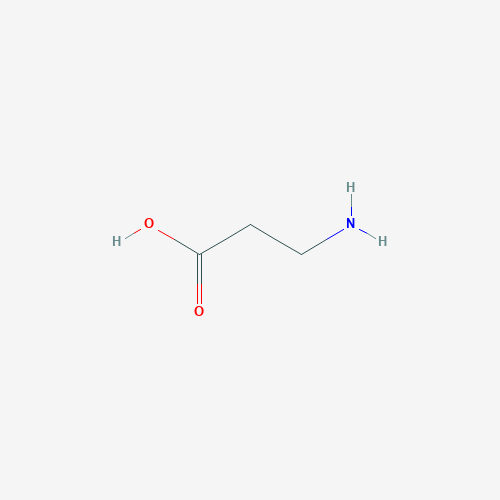 Beta-Alanine:
Beta-alanine is a non-essential amino acid that is produced naturally in the body.
Beta-alanine helps in the production of carnosine. Carnosine is a compound that plays a role in muscle endurance in high-intensity exercise.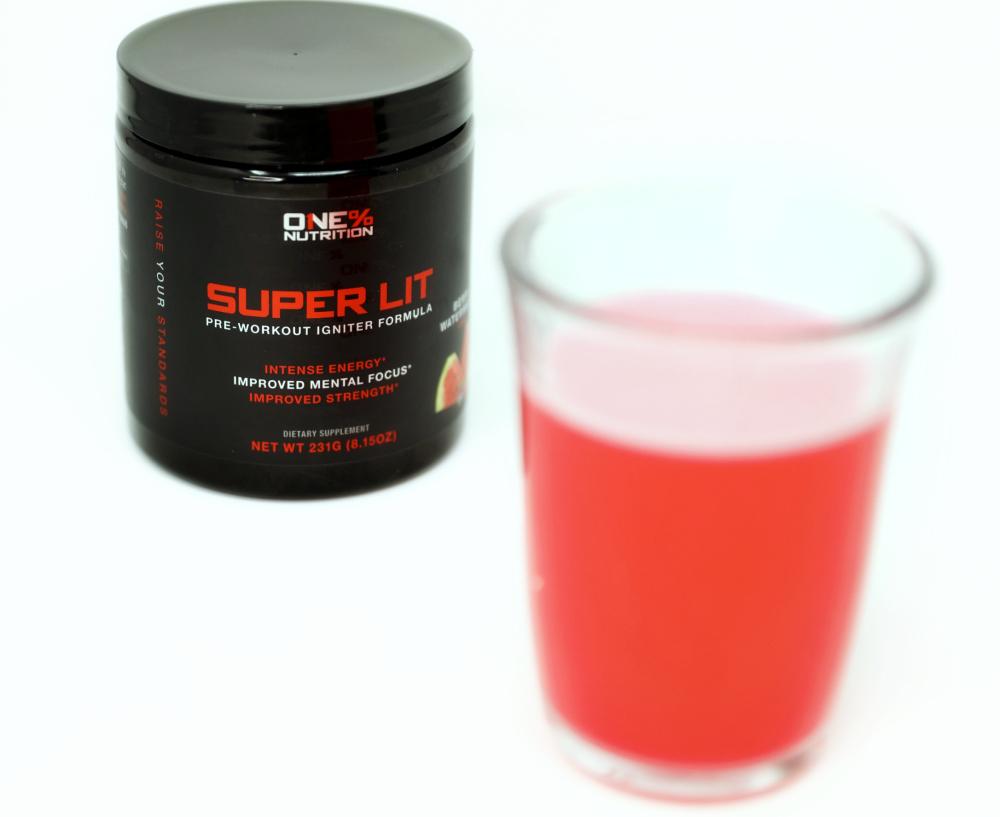 Just mix 1 serving of berry watermelon into a shaker bottle and drink 30 minutes before your workout.  Then on non-workout days you can take half a serving to keep your energy levels high throughout the day.  When first starting Super Lit we suggest you start with half a serving for 3 days until you get used to its powerful effects.
Super Lit is Extra Effective If:
You struggle to get motivated to workout
You run out of energy during your workout
You have trouble focusing and pushing the barriers in your workout.
Suggested Use:
We do STRONGLY RECOMMEND use of our house brands due to the lack of quality control throughout the LARGE majority of the supplement market and due to our need to control as many variables as we are able to through this process in order to create the most predictable end product RESULT for our clients over and over again.
* These statements have not been evaluated by the Food and Drug Administration. This product is not intended to diagnose, treat, cure, or prevent any disease.