1 BOX
Regular Price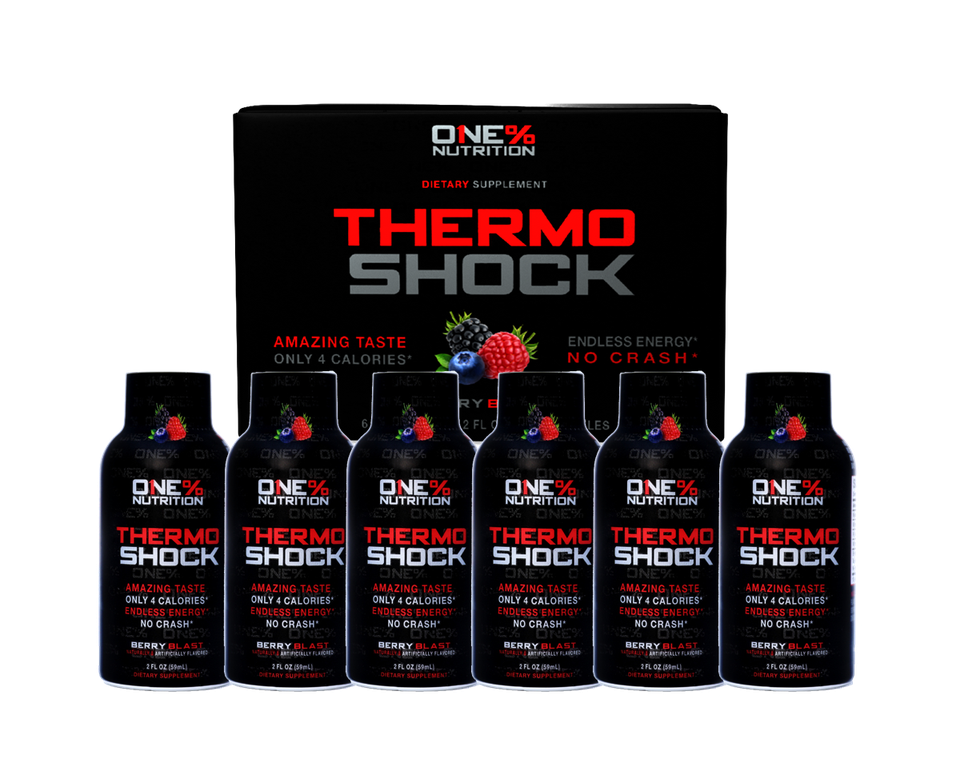 3 BOXES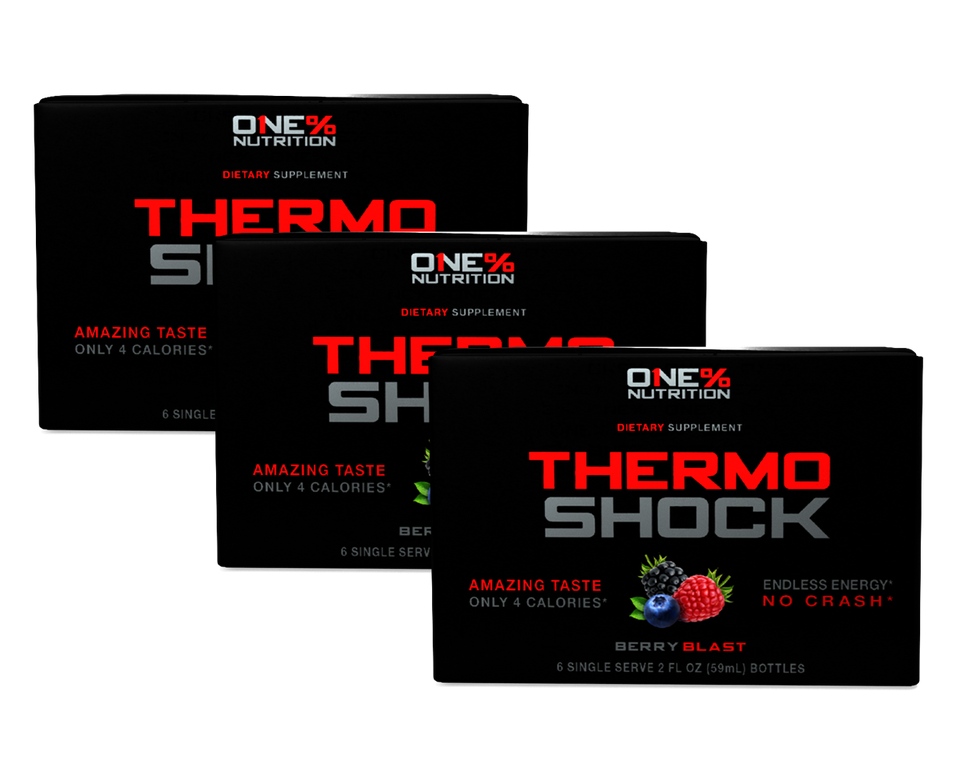 6 BOXES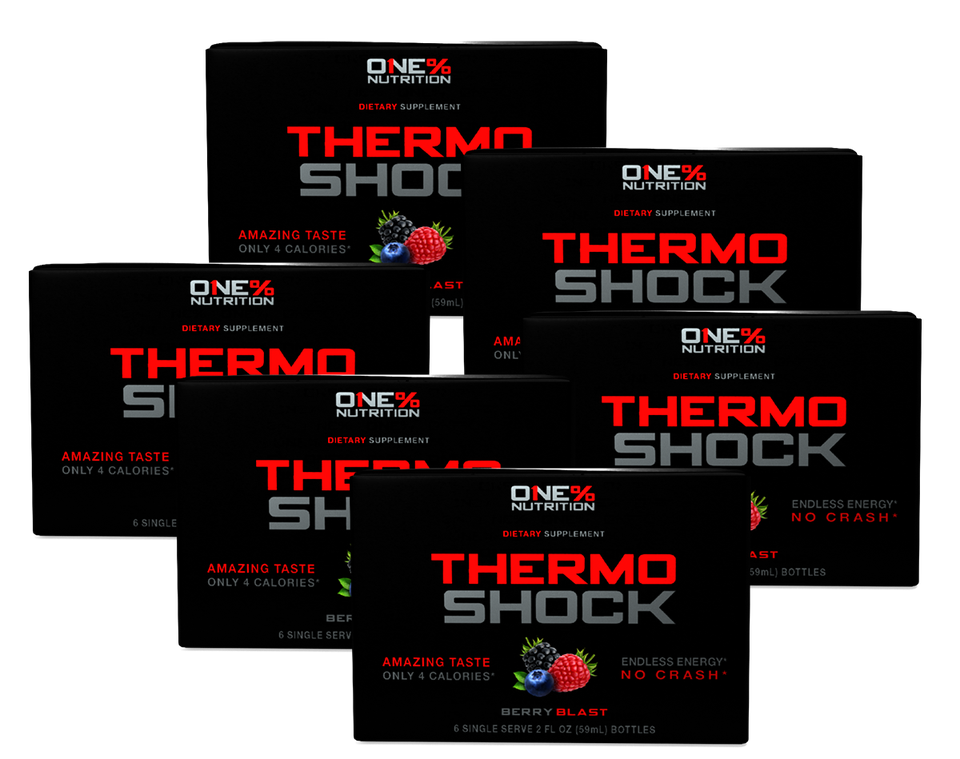 SPECIAL OFFER EXPIRES IN:
00

Days

00

Hours

00

Minutes

00

Seconds
Looks like you just missed this offer!
Shop our store for our latest deals - 100% FREE SHIPPING ON ALL ORDERS IN THE USA!
Made For Everyday People On The Go...
Work, family responsibilities and kids can be challenging from an energy standpoint.  Throw in a sleepless night and the next thing that happens is you hit the wall.
What is your go to?
Coffee...
Soda...
The problem is they don't last that long before you need more.
Instead try a Thermo Shock.
It is quick, simple, can be carried in a purse, bag or in your car and it is made for hard working people like you to provide a consistent flow of energy.
What Makes Thermo Shock So Good?
Fast and easy to consume
No Sugars
Contains B-vitamins
Non carbonated
Quick, simple, effective
Thermo Shock provides hours of energy and alertness so you don't crash during the day.
The Thermo Shock Recipe:
Vitamin B6:
  B6 plays an important role in the production of amino acids and in the creation of DNA.  It is also involved in hundreds of chemical reactions that take place in our bodies.
Vitamin B12:
  The main benefit of Vitamin B12 is in the production of amino acids and the processing of carbs for energy.
Niacin:
  Niacin is important because it plays a big role in converting your macronutrients into usable energy.
Vitamin B9 (Folic Acid):
  Folate helps to maintain new cells in our bodies as well as produce new cells.
Citicoline:
  Citocoline helps in the role of neurotransmission and is essential for the synthesis of phosphatyidyl choline.
Taurine:
Taurine is found in your white blood cells, muscles and central nervous system.  It helps to maintain the integrity of cell membranes.
Malic Acid:
  Malic acid is needed by the body during the process of converting the carbohydrates you have to usable energy.
All of these ingredients including a few others are designed to give you hours of energy yet feel it in minutes.
No need to take that afternoon nap or drag through the work day just hoping it will be over soon.  You will be alert and focused all day long.
When Is The Best Time To Take Thermo Shock?
There is no exact time that you should take Thermo Shock.  It depends on when you need that energy boost.
If you are not a morning person and know that you drink too much coffee then try waking up and taking a Thermo Shock and see how your day goes.
If you hit that wall in the afternoon which is very common by the way take a Thermo Shock a little before you would normally hit that afternoon slump to power through the rest of your day.
You see it can be taken whenever you need it.
Grab a box today and power through your day with endless energy.
Suggested Use:
We do STRONGLY RECOMMEND use of our house brands due to the lack of quality control throughout the LARGE majority of the supplement market and due to our need to control as many variables as we are able to through this process in order to create the most predictable end product RESULT for our clients over and over again.
* These statements have not been evaluated by the Food and Drug Administration. This product is not intended to diagnose, treat, cure, or prevent any disease.